 Aakash Healthcare Super Specialty Hospital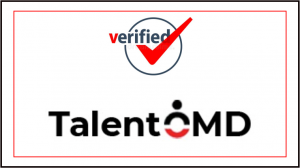 Urgently Required
Senior Pharmacist for Aakash Healthcare Super Specialty Hospital – New Delhi
Job Description
Coordinates junior Pharmacist / Technician prepared medications for accuracy and quality prior to dispensing in all areas.
Coordinates junior Pharmacist / Technicians and Pharmacy supportive staff activities in the work areas and assists in preparing work schedule.
insures the pharmacy and other pre-designated areas of drugs are stocked, equipped and
maintained in accordance with appropriate regulations.
Supervises inventory of pharmacy stocks periodically.
implicates policy and procedure of medication expiration short-dated and overstocked pharmaceuticals and arranges for the proper utilization of these medications.
Participates in Hospital and the Pharmacy Continuing Education Program.
Works on special projects as assigned.
Provides medication information to medical/nursing personnel.