 MolQ Lab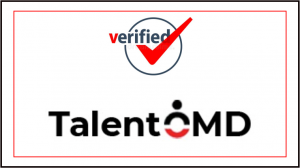 Urgently Required
Senior Technical Officer for for MolQ Lab – Gurugram
Job Description
Preparing and following a general maintenance schedule.
Advising managers on cost-effective ways to perform maintenance and repairs.
Keeping a maintenance record and filing documents, invoices, and instruction manuals.
Keeping an inventory of maintenance tools, materials, and parts.
Reporting urgent maintenance and repair tasks to management for approval.
Proactively performing structural maintenance and keeping grounds neat.
Diagnosing equipment malfunctions and performing repairs.
Obtaining approval for purchasing maintenance tools, materials, or replacement parts.