 DRL Healthcare Pvt. Ltd.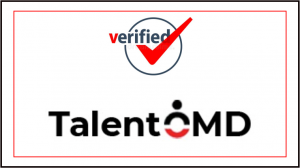 Urgently Required
Staff Nurse for DRL Healthcare Pvt. Ltd. – Malda
Job Description
Provide high-quality patient care.
Assist with the continuous development of staff.
Identify hazards in the workplace and provide solutions.
Treat emergency injuries.
Develop programs to maintain health and safety.
Identify work-related risks.
Document all injuries and illnesses.