 Wellsun Medicity Super Specialty Hospitals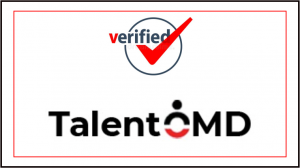 Urgently Required
Store Executive for Wellsun Medicity Super Specialty Hospitals- Lucknow
Job Description
1. Daily management of the overall material stores and listing the requirement to maintain minimum stock value.
2. Material Order, follow up for delivery and processing challans.
3.  Regular monitoring the material management, availability, minimum stock values.
4.  Quarterly audit of material inventory.
5.Continuous & timely follow-ups with vendors for their pending materials as per purchase order, similarly follow-ups for their payments & compliance like vendor code, vendor registration & Vat certificates etc.