 Zydus Hospital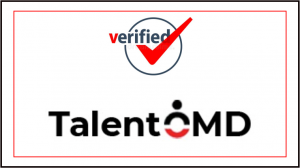 Urgently Required
Transplant Coordinator for Zydus Hospital – Ahmedabad
Requirements
Qualification – Any Graduate
Experience – 4 to 5 years
Job Description
1. Establishes goals and strategies for meeting discharge and/or continuing care needs of patient, family and/or
other care provider based on admission and ongoing assessment. Involves the patient and family in planning.
2. Patients post operative living arrangements are addressed to safely manage health care needs.
3.  Ensures that patient and family demonstrate knowledge of health status, treatments, symptom management,
skills, medications and adaptive behaviors gained as a result of teaching interventions.
4.  Safely and competently executes technical skills required for practice.
5.  Attendance at continuing education classes and/or conferences related to Transplant patient care.