 Aditya Birla Memorial Hospital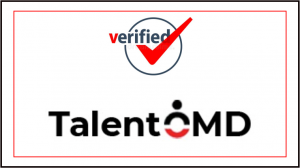 Urgently Required
Urologist for Aditya Birla Memorial Hospital – Pune
Job Description
Examining, diagnosing, and treating patient conditions and disorders of the genitourinary organs and tracts.
Documenting and reviewing patients' histories.
Ordering, performing, and interpreting diagnostic tests.
Using specialized equipment, such as X-rays, fluoroscopes, and catheters.
Performing abdominal, pelvic, or retroperitoneal surgeries when necessary.
Treating lower urinary tract dysfunctions.
Prescribing and administering antibiotics, antiseptics, or compresses to treat infections or injuries.