 Rainbow Children's  Hospital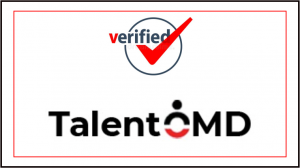 Urgently Required
Ward Incharge for Rainbow Children's  Hospital – Hyderabad
Job Description
To organize and make plan of all nursing activities of her unit for patient care according to hospital policy and rules.
To establish and reinforce the prepared standard protocol for patient care.
To take the report of her unit from the on duty staff nurse and will read and sign the report book.
To make bed to bed round of the department with Staff & Students.
To supervise direct patient care of the unit and provide direct care to seriously ill patients as and when situation arises.
To assign staff nurses, student nurses for nursing care, specially for acute ill, dangerously ill patient and post operative cases.
To co-ordinate with other department for patient care and for smooth running of the unit.
To supervise dietary arrangement, serving of diet and feeding of the helpless patient.