 Shalby Multi Specialty Hospitals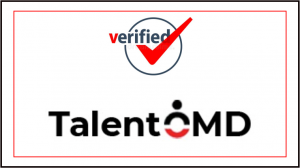 Urgently Required
Assistant Billing Manager for Shalby Multi Specialty Hospitals- Ahmedabad
Job Description
Responsible for directing and leading a team of coordinators in day-to-day billing operations.
Acts as coordinator of Equipment Billing division
Works and manages billing team in "day's work in a day" environment.
Works with Operations, Accounts Payable and Corporate Accounting departments in completing daily, month end and reporting tasks.
Reviews all billing invoices prepared by billing coordinators to ensure accuracy of data
and information.
Provide internal and external communication regarding any billing discrepancies.
Provide corrective action as a result of any billing discrepancies found.
 Recommends and implements process changes to create most efficient billing process.