 Shalby Multi Specialty Hospitals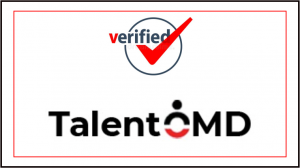 Urgently Required
Assistant Nursing Superintendent for Shalby Multi Specialty Hospitals- Ahmedabad
Job Description
Supervise the nursing care given to the patients in various departments by taking regular round of her area.
Act as a liasion officer between Nursing Supdt. and the nursing staff of the hospital.
Interpret the policies and procedures of the Nursing service department to sub-oradinate staff and others.
Attend the emergency calls concerning nursing services or hostel problems.
Receive evening and night reports from the Assistant Nursing Supdt./Supervisors.
Keep records and reports of Nursing Services.
Maintain the records of attendance of nursing staff and leave of any kind.
Conduct regular physical verification of hospital stocks, i.e. drugs, equipments etc.
Initiate procedure for condemnation and procurement of hospital equipment/linen etc.
Maintain the confidential report and records of nursing personnel.