 Epic Hospital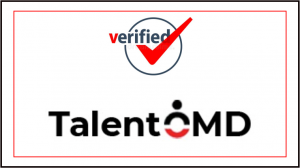 Urgently Required
Assistant Manager – Clinical Services for Epic Hospital – Ahmedabad
Job Description
Assists in maintaining an operating environment that assures effective, efficient, safe
operation of the clinic and responds to the patients' and clinicians' needs.
Assists in monitoring and analyzing patient appointment schedules and patient care
operations to identify problems or issues preventing the smooth patient flow.
Assists in monitoring the appointment schedule to ensure the schedule reflects the ability to
provide patient care services in a timely manner.
Assists in reviewing clinician/staff schedule and management of patient care responsibilities and discuss identified issues and recommendations with the Clinic Services Manager.