 Epic Hospital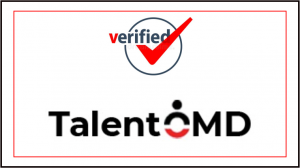 Urgently Required
Clinical Services Manager for Epic Hospital – Ahmedabad
Job Description
Support the implementation of clinical information systems and monitor effectiveness.
 Work with the Chief Executive and Senior Management Team to monitor performance
monthly.
Support effective public relations by representing the hospice and facilitate/participate
in visits including those by dignitaries, as required.
Attend and contribute to the hospice Board meetings as required.
Provide efficient and effective leadership and management, and development of all
clinical staff.