 FIMS Hospital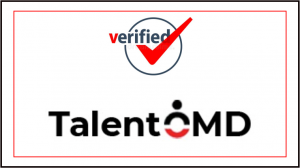 Urgently Required
Assistant Manager – Marketing for FIMS Hospital – Sonipat
Job Description
1. Planning and supervising marketing operations to achieve revenue target.
2. Coordinate with Brand Manager in developing marketing plan and budget.
3. Analyze sales data and determine sales forecast.
4. Recommend creative and cost effective promotional activities.
5. Conduct marketing campaigns and trade shows to promote brand awareness among consumers.
6. Coordinate with art departments to develop window displays and signage.