 Wockhardt Hospital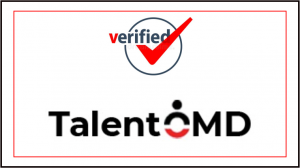 Urgently Required
Executive – Corporate Sales for Wockhardt Hospitals – Mira Road , Maharashtra
Job Description
Selling local medical insurance products to corporate accounts and SMEs.
2.  Prospecting potential corporate accounts using different databases, directories, and door-to
door activities
3. Calling prospects and setting appointments for visits.
4 . Continuously generating prospect customers and referrals from every visit.
5 .  Selling products using face-to-face techniques.
6.  Ensuring the delivery of all necessary documents.
7.  Achieving the given annual targets.
8.  Filling in daily reports and submitting them to the direct manager as required.
9.  Effective time management of reporting and office work activities.
10 .  Operating with the highest standards of personal integrity at all times.