 D Y Patil Hospital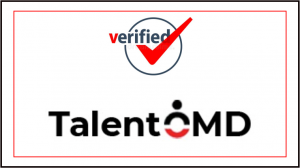 Urgently Required
Facility Manager for D Y Patil Hospital – Navi Mumbai
Job Description
Plan and coordinate all installations (telecommunications, heat, electricity etc.) and refurbishments
Manage the upkeep of equipment and supplies to meet health and safety standards
Inspect buildings' structures to determine the need for repairs or renovations
Review utilities consumption and strive to minimize costs
Supervise all staff facilities staff (custodians, technicians, groundskeepers etc.) and external contractors
Control activities like parking space allocation, waste disposal, building security etc.