 Medway Hospitals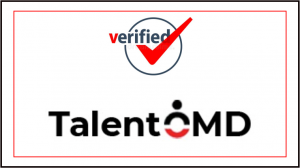 Urgently Required
Histopathologist for Medway Hospitals – Viluppuram
Job Description
Selecting the most appropriate tissue samples for analysis.
Dissecting and examining resected tissue using biopsies, aspirated tissue, and, in some instances, making use of frozen tissue sections.
Analysing tissue using accessioning, tissue processing, embedding, microtomy, and staining.
Spending time in the mortuaries in order to perform autopsies.
Handling cell and tissue samples with meticulous care to prevent infection.
Instructing and guiding other members of the biomedical team about tissue analysis, identification, and the appropriate test to perform.