 Sarvodaya Hospital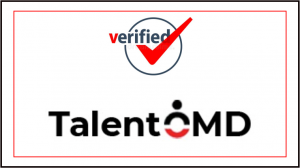 Urgently Required
Internal Medicine Doctor for Sarvodaya Hospital – Greater Noida
Job Description
Consulting with patients to understand their symptoms and health concerns.
Diagnosing and treating acute illnesses, such as bacterial and viral infections, as well as chronic diseases and conditions, such as hypertension, heart disease, or diabetes.
Prescribing or administering medication, therapy, and other specialized medical care to treat or prevent illness, disease, or injury.
Explaining procedures and discussing test results or prescribed treatments with patients.
Monitoring patients' conditions and progress, and re-evaluating treatments, as necessary.
Providing health and wellness advice to patients, including diet, physical activity, hygiene, and disease prevention.
Immunizing patients against preventable diseases.