 Sarvodaya Hospital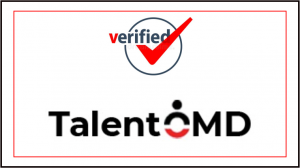 Urgently Required
Senior Resident – Neonatology for Sarvodaya Hospital – Greater Noida
Job Description
Caring for newborn infants until they are ready to go home.
Providing prenatal care for high-risk infants.
Assisting in premature or problematic deliveries, and helping if complications arise or if medical attention is necessary immediately after birth.
Caring for infants' nutrition to ensure optimal growth and development, and finding alternative ways to feed infants who struggle to suckle.
Assisting with medications and treating infants born with infections or who contract infections after birth.
Performing heart-lung bypass procedures for infants with breathing difficulties due to underdeveloped or damaged hearts and lungs.