 Narayana Superspecialty Hospital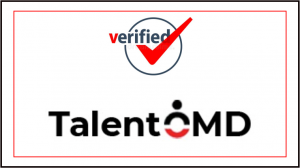 Urgently Required
Marketing & Sales Head for Narayana Superspecialty Hospital  – Gurugram
Job Description
Promoting the company's existing brands and introducing new products to the market.
Analyzing budgets, preparing annual budget plans, scheduling expenditures, and ensuring that the sales team meets their quotas and goals.
Researching and developing marketing opportunities and plans, understanding consumer requirements, identifying market trends, and suggesting system improvements to achieve the company's marketing goals.
Gathering, investigating, and summarizing market data and trends to draft reports.