 Amar Jain Hospital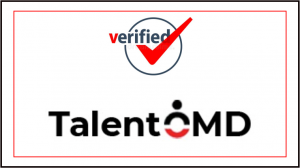 Urgently Required,
MRD Incharge for Amar Jain Hospital – Jaipur
Job Description
Gathering patient demographic and personal information.
Issuing medical files to persons and agencies according to laws and regulations.
Helping with departmental audits and investigations.
Distributing medical charts to the appropriate departments of the hospital.
Maintaining quality and accurate records by following hospital procedures.
Ensuring patient charts, paperwork, and reports are completed in an accurate and timely manner.
Ensuring that all medical records are protected and kept confidential.
Filing all patients' medical records and information.
Supplying the nursing department with the appropriate documents and forms.