 Amar Jain Hospital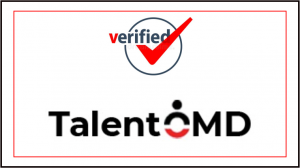 Urgently Required,
Quality Manager for Amar Jain Hospital – Jaipur
Job Description
Understanding customer expectations of and needs from a product.
Developing quality control processes.
Designing product specifications.
Ensuring products are designed with adherence to legal and safety standards.
Supervising staff and monitoring production standards.
Examining the quality of raw materials that are used in production.
Monitoring and evaluating internal production processes.
Evaluating the final output of products to determine their quality.
Rejecting products that fail quality standards.