 BLK-Max Super Speciality Hospital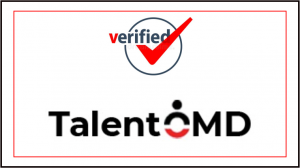 Urgently Required
Officer – International Operations for BLK-Max Super Speciality Hospital – Delhi
Requirements
Qualification – Graduate / Post Graduate
Experience -2 to 5 years
Job Description
Serving as a member of the Country Management Team, and providing operational support to the Representative and Deputy Representative;
Overseeing operational and staffing requirements for the country office and its component projects by participating in review meetings and assessing the managerial and operational capacities of implementing partners in collaboration with the programme and technical team;
Analyzing operational aspects of project inputs under both UNFPA and partners' execution in terms of personnel, equipment, subcontracts, procurement, training, etc.;
Supervising and monitoring implementation of corporate, financial, procurement, and HR policies and systems, and ensuring adequate training of staff and project personnel on these issues. Ensuring a continuous and up-to-date flow of information between the CO and the RO/SRO and HQ;
Ensuring strategic and efficient management of office and programme financial resources while exercising proper financial controls and adherence to corporate financial policies, rules and regulations. Reporting both locally and to Headquarters (HQ) in a timely manner on established structures.