 BLK-Max Super Speciality Hospital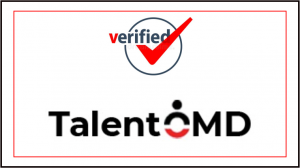 Urgently Required
Patient Care Coordinator for BLK-Max Super Speciality Hospital – Delhi
Requirements
Qualification – Graduate / Post Graduate
Experience -1 to 6 years
Job Description
Conducts monthly staff meetings with the care team.
Monitors delivery of care by completing patient rounds, documenting care, and maintaining communication for transfer/discharge plan.
Motivates staff to maintain a high level of patient care.
Educates patients and their families on the care plan; provides details related to treatments, procedures, medications, and continuing care requirements.
Creates and maintains staff work schedules.
Develops interdisciplinary management tools by participating in meetings, coordinating information, and care requirements.
Evaluates outcomes of care with the interdisciplinary team by measuring intervention effectiveness with the team.
Complies with hospital and legal requirements by fostering nursing practices that adhere to the hospital's rules and regulations.
Protects self, co-workers, and patients by following policies and procedures to prevent bloodborne and airborne diseases.