 Cloudnine Hospital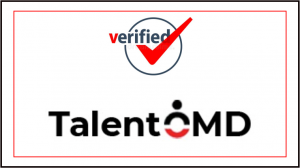 Urgently Required
Pharma Executive for Cloudnine Hospital – Hyderabad
Job Description
Studying each of our drugs to ensure expert knowledge thereof.
Communicating with extant and budding clients to maintain these working relationships.
Informing clients about the dosage, benefits, side effects, and contraindications attached to each drug.
Selling items to medical professionals, hospitals, and pharmacies based on their needs.
Walking clients through the results of our clinical trials to further encourage sales.
Delivering samples to entities who are serious about purchasing our drugs.
Creating promotional materials such as banners and informative cards for dissemination by clients.
Analyzing competitors' performance to safeguard and further promote our position in the market.