 Vijaya Diagnostic Centre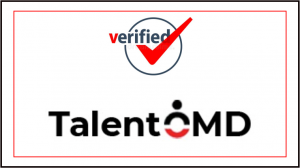 Urgently Required
Radiation Safety Officer for Vijaya Diagnostic Centre – Vishakapatnam
Job Description
Oversees all facets of the daily operations of the organizational unit, ensuring compliance with the University, state, and federal laws, policies, and regulations.
Interprets new and existing regulations, advises leadership on technical and regulatory issues regarding the strategic direction of the radiation safety program applies strategic measures as appropriate.
Manages programs of critical importance; works with leadership, individual principal investigators, and the radiation safety staff in the development and implementation of new proposals as well as the coordination and administration of existing projects within the radiation safety program.
Oversees the review of radiation human-use clinical research protocols to ensure proper disclosure of radiation exposure and ensure compliance with University policies and local, state and federal regulations.
Prepares reports and other forms of scientific or technical nature, including publishing and revising the Campus Radiation Safety Manual and Unit SOP's as appropriate and performs an annual audit of the Radiation Safety Program.
Responds to radiation safety emergencies and prepares and submits required reports.
Oversees the use of radioactive materials at University facilities through the management of radioactive materials licensing, radiation laboratory survey, and radioactive waste management programs. Reviews and approves requests for radiation permits.