 Vijaya Diagnostic Centre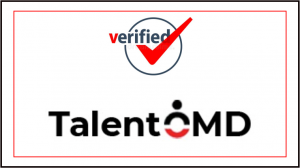 Urgently Required
Ultrasound Assistant for Vijaya Diagnostic Centre – Vishakapatnam
Job Description
Performing various sonography assessments and examinations.
Identifying and recording appropriate sonography procedures.
Adjusting the transducer for necessary image capture.
Ensuring the safety of the patient while they are in the ultrasound room.
Evaluating the quality of the images.
Presenting still images to the Physician for further diagnosis purposes.
Communicating with the Physician for pathological and normal findings.
Assisting in day-to-day sonography activities.
Completing ultrasound bill forms of the patients.