 Aayush Group of Hospitals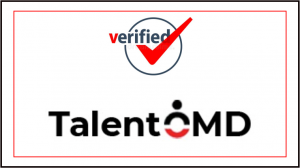 Urgently Required
Senior Nursing Staff for Aayush Group of Hospitals – Morbi
Job Description
Coach new staff nurses and nursing students in learning activities
Collaborate with inter-professional teams to implement recommended quality improvement plans and interventions.
Coordinate emergency activites in medical emergencies or crisis situations.
Deliver evidence-based care in collaboration with inter-professional teams.
Develop self-management plans to empower patients, family members and caregivers to facilitate participation in their own health management.
Manage admission, transfer and discharge of patients.
Manage transition of care coordination within and between teams and across settings.