 Zydus Hospital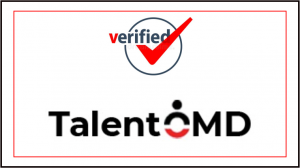 Urgently Required
Transplant Coordinator for Zydus Hospital – Ahmedabad
Job Description
Coordinates the evaluation process of potential transplant candidates and/or living donors in collaboration with physicians and other health care professionals.
Educates patients and families about the transplant process, evaluation and waiting phases, and long-term follow-up and care, as well as, living donation when applicable.
Monitors patient progress and provides clinical management during post-transplantation and post living donation.
Ensures the most current practices of transplantation nursing are utilized and providing system improvements to support optimal transplant outcomes.
Ensures referring physician is kept informed about all phases of the transplant process.
The responsibilities listed are a general overview of the position and additional duties may be assigned.